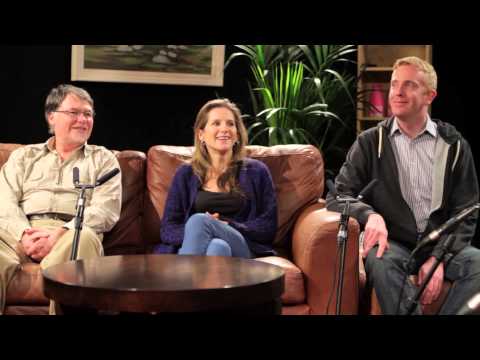 I did some shooting for TG Lurgan's new app & initiative, Sé Seachtainí.

The whole point is to get more people confident and comfortable speaking Irish in groups. The idea is that helping people craft their spoken Irish is the first step towards a more widely-used language.

However, someone already corrected my 'lenition' in the comments – in English. Basically, the exact opposite of the point Sé…
Dyeing/shaving my hair - depending on the amount we raise! Watch and share the video - all YouTube revenue goes to the charity!
Where have i been the last two weeks? New video ->
[youtube=http://www.youtube.com/watch?v=videoseries&w=604&h=370]

Let me give you a quick update on what I've been up to during the last two weeks.

Follow me on Twitter for updates on when the next video is coming -  https://twitter.com/Clisare

Subscribe…